Posted by Marion Leigh on August 22, 2016 . 0 Comments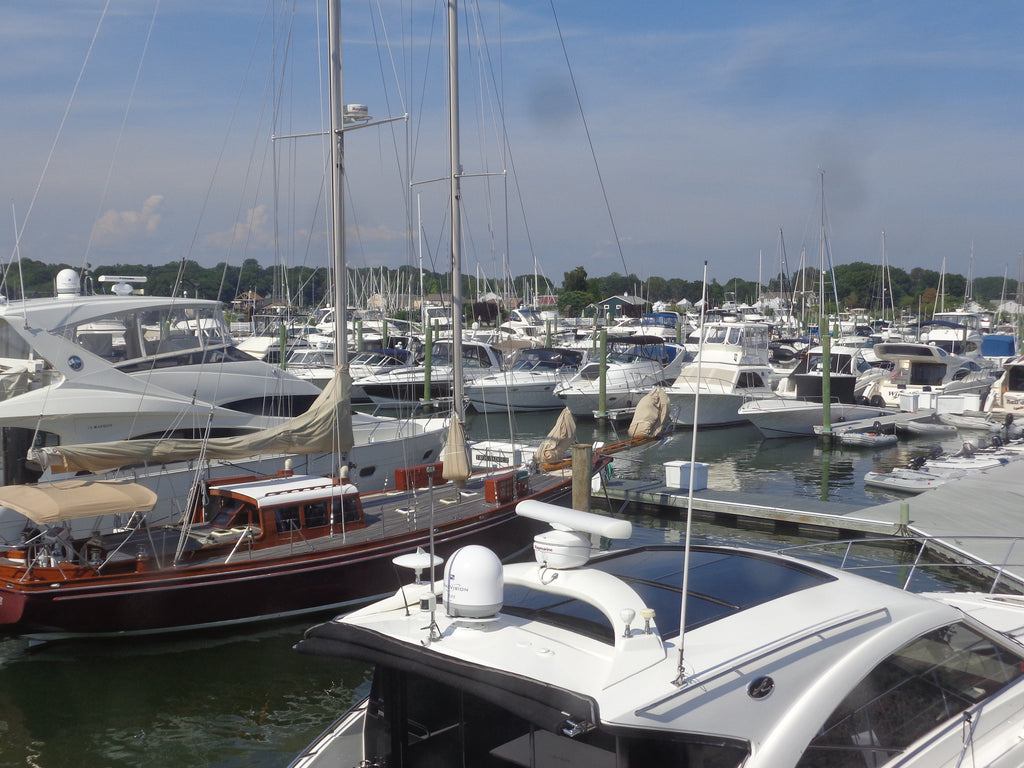 Summer is the season to get outdoors and indulge in your favourite pastime, whether it's tennis, golf, cycling, hiking, or just relaxing in the garden with a good book. Marion Leigh, author of the Petra Minx adventure thrillers, spends the summer boating, a passion she shares with her feisty young protagonist Petra Minx.
Petra, a Marine Unit Sergeant in the Royal Canadian Mounted Police, loves the water. In The Politician's Daughter, she works with RCMP Liaison Officer, Tom Gilmore, to set up her cover before joining megayacht Titania as a hostess in a bid to find the missing Emily Mortlake. Not surprisingly, when Tom asks her for a code word, she picks her favourite boat, a Lazzara 84 motor yacht.
When Petra goes to the Bahamas in Continue Reading »